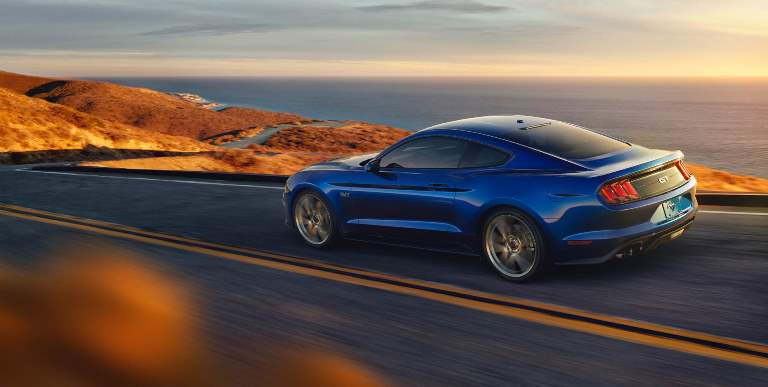 There are many places a car can end up after it's had its time in the spotlight as a new car. Many make the transition to affordable pre-owned vehicles, which you may find in our inventory of used cars near Phoenix, AZ. One company in Denmark has a different idea, and it's one we haven't heard before here at San Tan Ford: transform old Ford Mustang vehicles into high-end watches.
The founders of REC Watches, Christian Mygh and Jonathan Kamstrup, designed the concept around a simple concept of recovering, recycling, and reclaiming. They've visited scrap yards all over the world to salvage classic Ford Mustang parts for their P-51 Ford Mustang collection. "Most people would just see a pile of metal, a ghost of a [Ford] Mustang. We see something completely different – the soul of a car and a story that needs to be told," said Mygh. "I'm not cutting up [Ford} Mustangs. I'm bringing [Ford] Mustangs that are beyond repair back to life as a watch."
Because of the unique nature of this process, no two watches are exactly the same. World Champion Drifter Vaughn Gittin Jr. wears a watch that contains fiber bodywork from his World Drift Series Ford Mustang RTR. To learn more about the story behind each watch, each one is accompanied by a video showcasing the history of the vehicle that was used to create it and featuring images and stories from past owners.
We think this is an innovative way to reclaim and pay homage to a classic vehicle like the Ford Mustang, but our favorite thing to do with a Ford Mustang is still to hop behind the wheel and hit the road. If you've got the same inkling, head over to our dealership near Phoenix, AZ to test-drive a brand-new 2018 Ford Mustang.