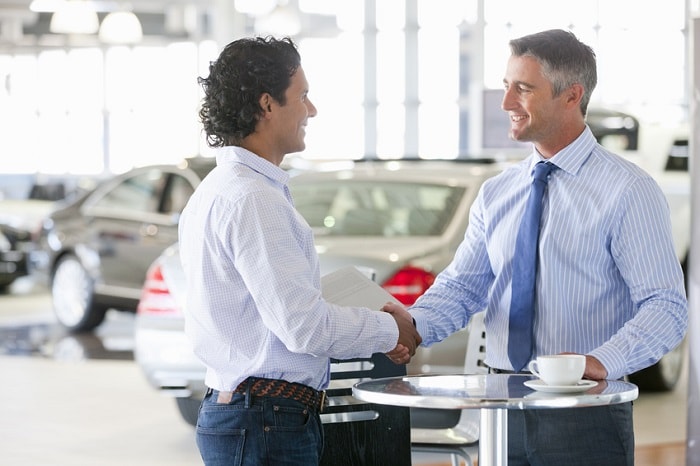 The Ford Motor Company places a large emphasis on STEAM education (science, technology, engineering, the arts, and math), and we at your local new Ford dealership are excited about their recent engagement. For the company's latest educational endeavor, they've teamed with Academics in a Box, the group responsible for developing the award-winning Groovy Lab in a Box, an educational kit that has been a hit with children ages 8 and up. Together, the Ford Motor Company and Academics in a Box have created the Ford STEAM Box.
The Ford STEAM Box challenges kids to think like a Ford engineer. Through a series of activities, kids get to work their way up to creating a complete prototype of a Ford Mustang GT. Along the way, they get to design a vehicle frame with origami and kirigami modeling, use copper tape to conduct electricity and construct a working motor, and create headlights and taillights with LED lighting.
The Ford Motor Company has also partnered with Girl Scouts of the USA to bring the Girls' Fast Track Races experience to eight Girl Scout councils, up from four last year. Race participants get hands-on experience with engineering, design, aerodynamics, and weight distribution as they work to design, build, and race their own wooden cars. With the contribution of the Ford brand, Brownies and Juniors from Girl Scout Councils in Colorado, Florida, Georgia, Illinois, Indiana, Michigan, New Jersey, and Texas will participate in the races.
The children working on these STEAM concepts today may one day work on the Ford vehicles of tomorrow. While we wait to see what exciting innovations they come up with, we're proud to offer the latest and greatest Ford vehicles here at San Tan Ford. Head into our dealership near Chandler, AZ today to check out our selection of new and used cars in Gilbert.