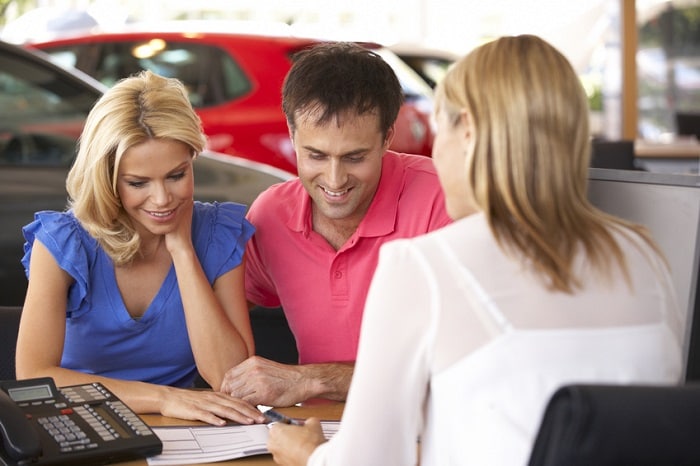 Whenever you're shopping for a new vehicle like the 2018 Ford F-150 or Ford Fiesta, we hope you'll visit our Ford car dealership in Gilbert, AZ. We maintain an extensive selection of the latest Ford models, and we'll be more than happy to help you find the Ford automobile that will support your lifestyle and fit your budget the best.
As they look through our inventory, a lot of motorists ask us about gap insurance, particularly newer drivers. Gap insurance is a kind of car insurance, but it's not the same as the coverage you may already have. While standard auto insurance will cover the current value of your vehicle if it's totaled due to an accident or theft, gap insurance will cover the difference between what you owe on your car and its current market value. If you don't have gap insurance, you'll be responsible for covering this difference out of pocket.
Clearly, you don't need gap insurance if you own your current automobile outright. If your down payment was less than 20 percent of your car's purchase price or if you financed your vehicle for at least 60 months, gap insurance may be a good idea.
A lot of car dealerships will require you to purchase gap insurance if you lease an automobile. While it's not a requirement, getting gap insurance is often a smart move if you rolled negative equity from a prior car loan into a new one. It's also advisable if you're going to purchase a vehicle that will depreciate much faster than a typical car will.
For more information about gap insurance, we suggest you contact your insurance provider or one of our finance specialiss. To find your next Ford car, we encourage you to visit our Ford dealership near Mesa, AZ. Head over to San Tan Ford to find and finance your favorite Ford model now.