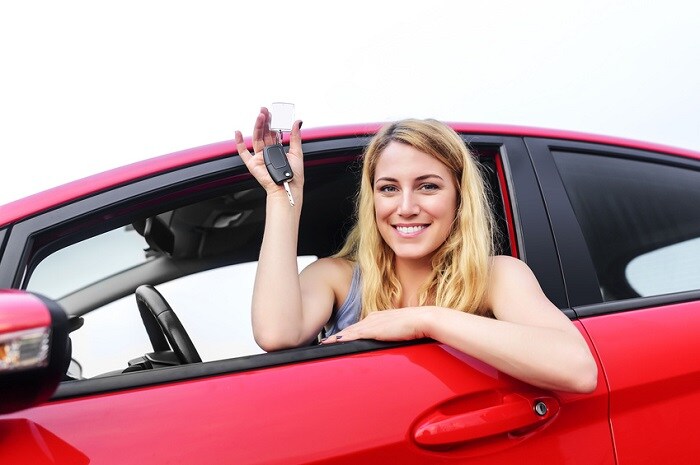 Last month, we shared a blog post that discussed some of the things you can do to try to save money on car insurance. Since then, a number of parents have stopped by our Ford dealership near Phoenix, AZ to ask us for some advice about adding their teen driver to their car insurance policy.
Adding a teen driver to your car insurance can be expensive, although it's not as expensive as it used to be. In 2013, the average premium increase for adding a teen driver to an auto insurance policy was 85 percent. Today, the national average premium increase is 78 percent.
The amount your car insurance premium will go up depends on the state you live in. In Hawaii, the average increase is less than 10 percent, while the average increase in Rhode Island is a whopping 150 percent.
Unfortunately, there isn't much you can do to lessen the impact of adding a teen driver to your auto insurance. You can ask your insurance carrier if there are any discounts you might be eligible for, however. If your child gets good grades, inquire about any discounts that might be available for good students. If you child attended a driver's education class, see if a discount is available as a result.
One way you can offset an increase in your car insurance premium is by purchasing one of our certified pre-owned cars in Gilbert, TX instead of buying a new vehicle for the young driver in your family. Our certified pre-owned Ford cars are as nice-looking as they are reliable and they're backed by the automaker we proudly represent.
To see the Ford vehicles in our certified pre-owned car inventory, visit San Tan Ford today.