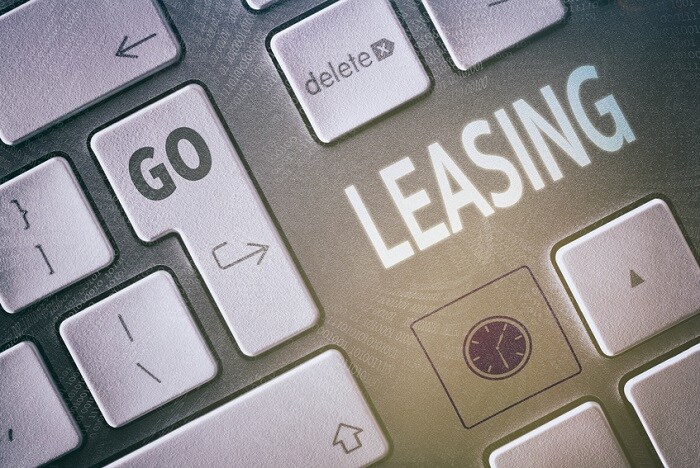 As Ford dealers serving Mesa, AZ and surrounding communities, we're thrilled that so many people trust us enough to ask us automotive questions. Our goal is to help every driver get the most out of being the owner or lessee of their car. That's why we're always eager to answer any questions you may have.
One thing a lot of drivers, particularly new motorists, are curious about is leasing. If you haven't leased a car before, you may be wondering how a lease works. To understand that, you have to understand that leasing is different from purchasing an automobile.
When you buy a car at our Ford dealership near Chandler, you get to keep it. If you lease a vehicle, you only get to drive the automobile throughout the duration of your contract. At the end of your lease, you'll return your car to our dealership. At that point, you have three options available to you: you can buy the automobile you leased, purchase or lease a different model, or simply walk away.
Leases have some restrictions in them. Normally, a limit on the number of miles you can drive your leased car every year is included, for example. If you don't abide by the restrictions, you run the risk of paying a penalty when your lease expires.
While the restrictions in a contract deter some drivers from leasing a car, the benefits that leasing provides can offset them in many instances. Lessees typically don't have to put as much money down and they often have lower monthly payments than people who purchase do. They also avoid a lot of the rapid depreciation that happens in the first year or two a car is owned.
To learn more about how leases work, contact San Tan Ford today!