The New Year is here and as people begin to fulfill their New Year's Resolutions, it is important to remember that you have to not only improve yourself for the New Year, but also improve the things around you. At San Tan Ford, we like to encourage our drivers in the Chandler, AZ, area to remember to make resolutions for their vehicle as well.
Your vehicle can endure a great deal of wear and tear, therefore depleting its worth and its lifespan if you don't properly attend to it. Coming up with a few Ford vehicle maintenance resolutions to abide by could save you a great deal of stress and money.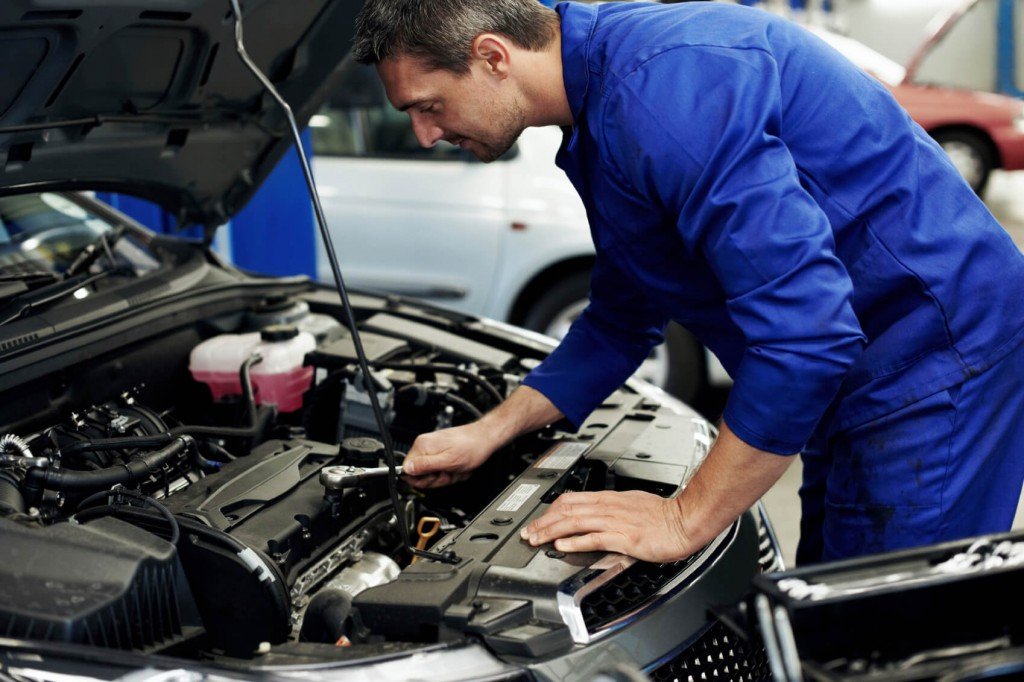 Create a maintenance schedule and stick to it
Oil changes, tire rotations, and battery checks are all a part of a routine maintenance schedule that every driver should follow. Those who don't have a proper schedule risks their vehicle enduring expensive parts replacements that will cost a lot of time and money to amend. For the New Year save yourself the headache and stick to your maintenance schedule!
Treat your vehicle to a monthly spa day
Your vehicle can often reflect how you feel on the inside, so a car that looks good can make you feel good on the inside. Taking your vehicle for a car wash and interior cleaning session will not only keep your vehicle in better shape for longer, but will also make you feel great when driving in it.
Upgrade your vehicle if you want a new model
Let's say you have had your eye on a new model, but you haven't gotten the courage to go ahead and upgrade. 2018 is the year to treat you, which is why we offer easy trade-ins as a prime Ford dealership near Phoenix. There are plenty of new options jam-packed with advanced features and technology that will make your life as convenient as possible.
This is just the beginning of your Ford car New Year Resolutions. Add to this list and watch this New Year be the best for you and your car!