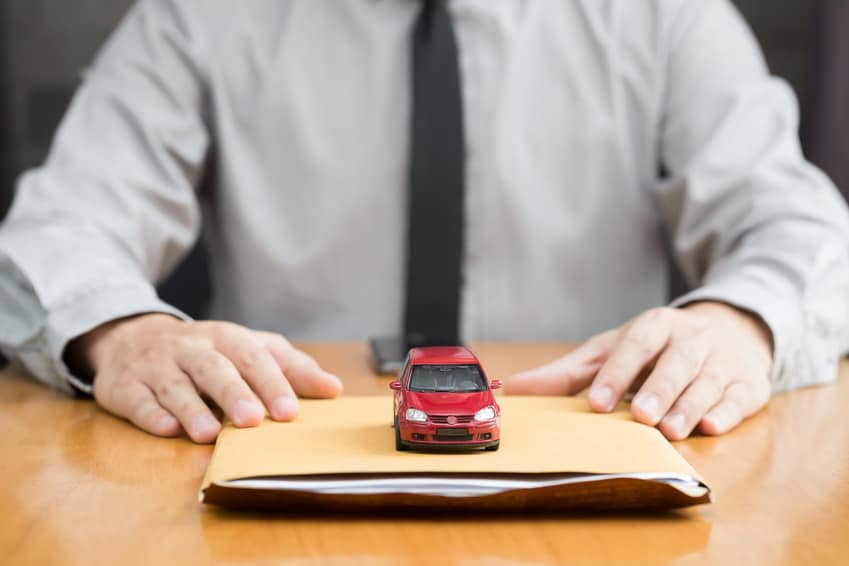 Whether you're shopping for used cars near Chandler or new Ford vehicles, you'll find what you're looking for at San Tan Ford. We maintain a nice selection of pre-owned automobiles and an extensive inventory of the latest Ford models at our Ford dealership.
Because we're in the automotive industry, many drivers ask us for advice about how they can save money on car insurance. Since we get asked for advice so often, we thought it would be a good idea to share some tips.
· Maintain a Good Credit Score: While you may not think your credit score influences your car insurance premium, it does. Research indicates that people who have good credit file fewer claims. Since that's the case, drivers with a good credit score pay lower insurance premiums. To save on car insurance, your best bet is to maintain a good credit score.
· Look for a Low Mileage Discount: If you drive less than the average number of miles every year, you should look for an insurer that offers a low mileage discount. If you carpool to work with others and it keeps your yearly mileage low, you may qualify for this discount.
· Have Multiple Policies with the Same Carrier: A lot of insurance carriers offer discounts if you have more than one kind of insurance policy with the same company. If your homeowners policy is with one carrier and your car insurance is with another insurer, see about moving one of your policies so that the same company carries both if the insurer offers a multi-policy discount.
If you'd like more advice about how you may be able to lower your car insurance premium, contact our Gilbert, AZ Ford dealership today.